1912
The Butet house, a story since 1912. The memories of Paris' belly are anchored in our hearts. Inheritance of a history, inheritance of an expertise, we "did the Halles" in the middle of a unique atmosphere.
1969
On March 3rd, 1969, we had loaded everything up, turning our backs with emotion on the Halles, respectfully saluting our Forts as we passed. We were on our way to build the largest fresh produce market in the world. The installation is impressive on these 234 flamboyant hectares of technology and means opening perspectives of sourcing and unique offer in search of a flawless quality.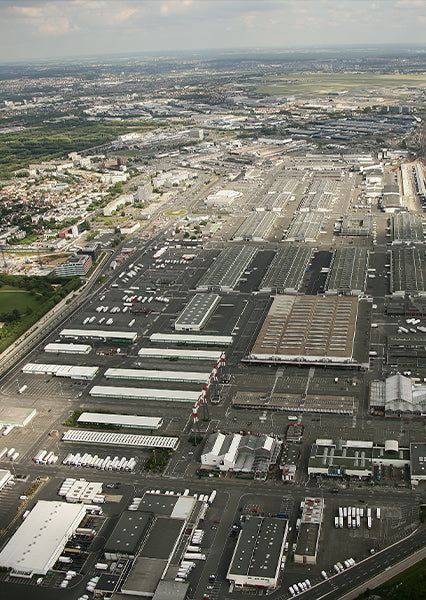 1985
In 1985, Serge Périchon, the company's "right-hand man", took sole control of Butet, aware of the company's heritage and values, which he developed in the spirit of a family business. With an unequalled will to develop the offer to adapt to the evolution of the consumption, Butet has always been the N°l of a complete range of unique quality.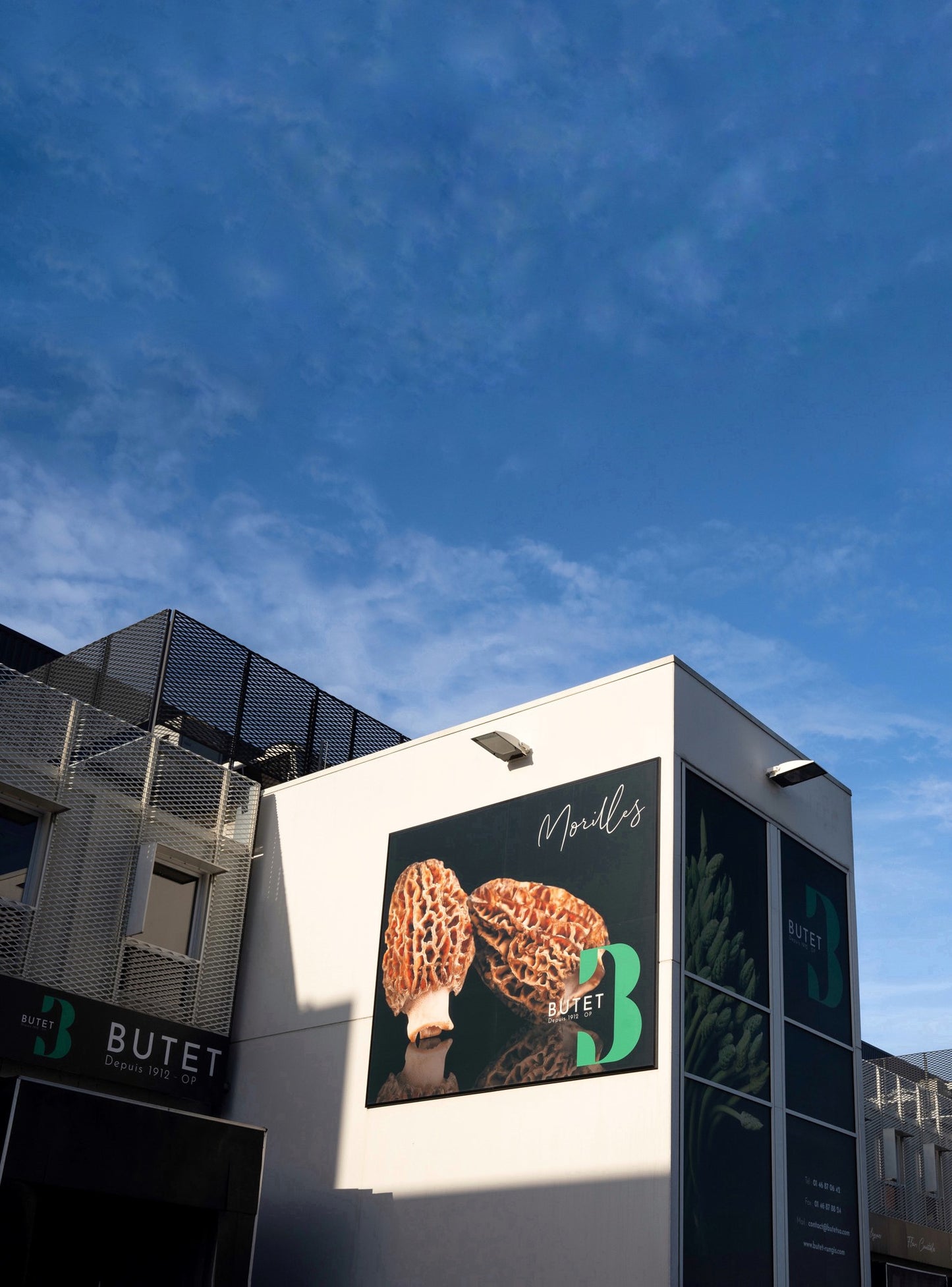 2000
At the head of a dynamic team, Olivier Périchon has developed a service recognized by a wide range of customers, from retailers to wholesalers, from local authorities to large-scale distribution, from renowned caterers to the chefs of the greatest restaurants. The Butet company, with an international reputation, realizes almost a third of its turnover in export. Olivier Périchon, heir of this know-how dating back to 1912, still creates today new ranges, thus perpetuating this permanent search for excellence.
2020
After 50 years of traditional tile sales in the heart of the Rungis International Market, Butet is centralizing two of its sites to move to the C3 building in the heart of the market. In this new 2300m2 air-conditioned warehouse, Butet is developing a reconditioning workshop, in order to create new references for its customers and meet their demand as well as possible.